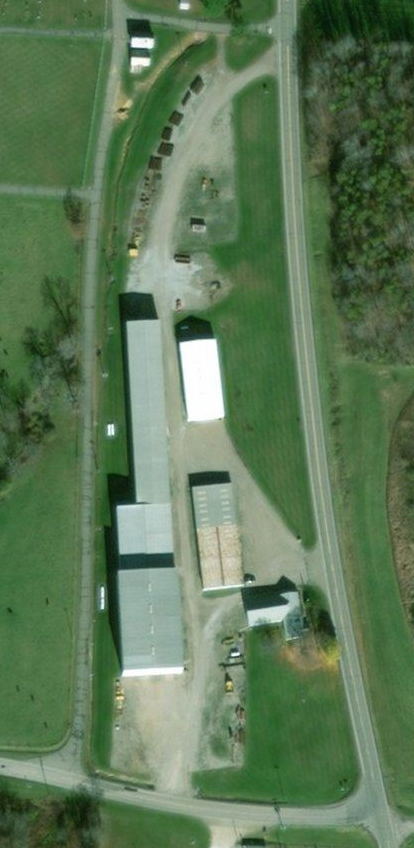 Crozier Welding is a key supplier of oil and gas production equipment to the 
country's largest oil and gas producers. With decades of experience, we have the capability, expertise and capacity to deliver virtually any production solution your operations require.
Whether your need is separation, purification, condensation, filtration, stabilization or other processes, we offer experience-backed, reliable solutions for all your needs.  We bring unmatched technical skill and market knowledge to every engagement and deliver end-to-end project execution—from design and engineering, fabrication and test, to delivery.
Operating within strict conformance, our production equipment is manufactured to the highest standards and certified as per ASME Boiler and Pressure Vessel Code, Section VIII, Division I, II and III standards. Our rigorous quality control processes ensure that each and every piece of equipment we produce operates to the highest levels of safety.
Your end profit depends on how efficient the equipment we provide is.  We have the engineering and manufacturing expertise to ensure top-performing and reliable, turn-key equipment.
Our capacities and use of new technology-processes allow us to be very efficient in each step of the manufacturing process. These include..
Over 65,000 sq ft of facilities
Newest technology in Pulse, mig welding and submerged arc welding.
Large support equipment to facilitate the largest to smallest jobs. 60TON along with multiple 15TON cranes, jib cranes, large tank turning rolls, positioners and weld manipulators.
400 amp CNC high definition cutting table. (10'x24') up to 3" thick material, tight cutting tolerances
In house media blasting and industrial painting and coating.
PRODUCTION EQUIPMENT
Gas Production Units (GPU)
Production Separators
Oil Treaters
Line Heaters
Sand Separators
GAS PROCESSING
Glycol Dehydration
BTEX Condensation
Slug Catchers
Gas Scrubbers
Coalescing & Filter Separators
Environmental
Vapor Recovery Towers (VRT)
Vapor Recovery Unit (VRU)
 Storage & Bullet Tanks
 Metering Skids
 Receivers & Launchers